Department of Humanities, University of Roehampton / Panoply Vase Animation Project
e-mail: steveksimons@gmail.com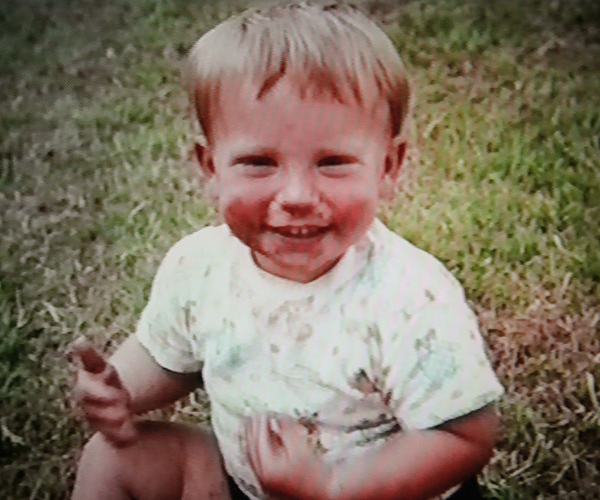 Steve Simons is an animator and graphic artist. He grew up in the UK and his earliest appreciation for ancient history came through his love of Asterix. Steve worked as a software engineer around the UK and in Ireland before studying multi-media production at IBAT College just north of Dublin. Around this time he began collaborating with his wife, the ancient historian Sonya Nevin, in creating an animation made from an ancient amphora. That animation, Clash of the Dicers, was presented at a conference, The Museum Artefact and Cultural Space, in 2009, and further animation projects followed under the banner of the Panoply Vase Animation Project.
Steve now works as a specialist in the creation of animations made from ancient artefacts. His work has been exhibited internationally, including at the National Museum in Warsaw, the University College Dublin Classical Museum, in the Olympus exhibition in Canada, and in Switzerland and France in the exhibitions Veni, Vidi, Ludique and Ludique! Jouer dans L'Antiquité.
In 2016, he joined Our Mythical Childhood... The Reception of Classical Antiquity in Children's and Young Adults' Culture in Response to Regional and Global Challenges – a research project funded by the ERC (Consolidator Grant, 2016–2021) and led by Katarzyna Marciniak. Steve and Sonya are contributing to the project with the creation of five vase animations and a documentary. The animations are: Sappho Fragment 44; Heracles and the Erymanthian Boar; Dionysus; Iris – Rainbow Goddess; and Libation. Steve has created further materials for Our Mythical Childhood, including illustrations and an animation for the Autism and Mythology project. He is also creating artefact-based animations for Locus Ludi: The Cultural Fabric of Play and Games in Antiquity, (ERC Advanced Grant, 2017–2022), led by Véronique Dasen. These include vase animations and animations based on frescos and relief sculpture.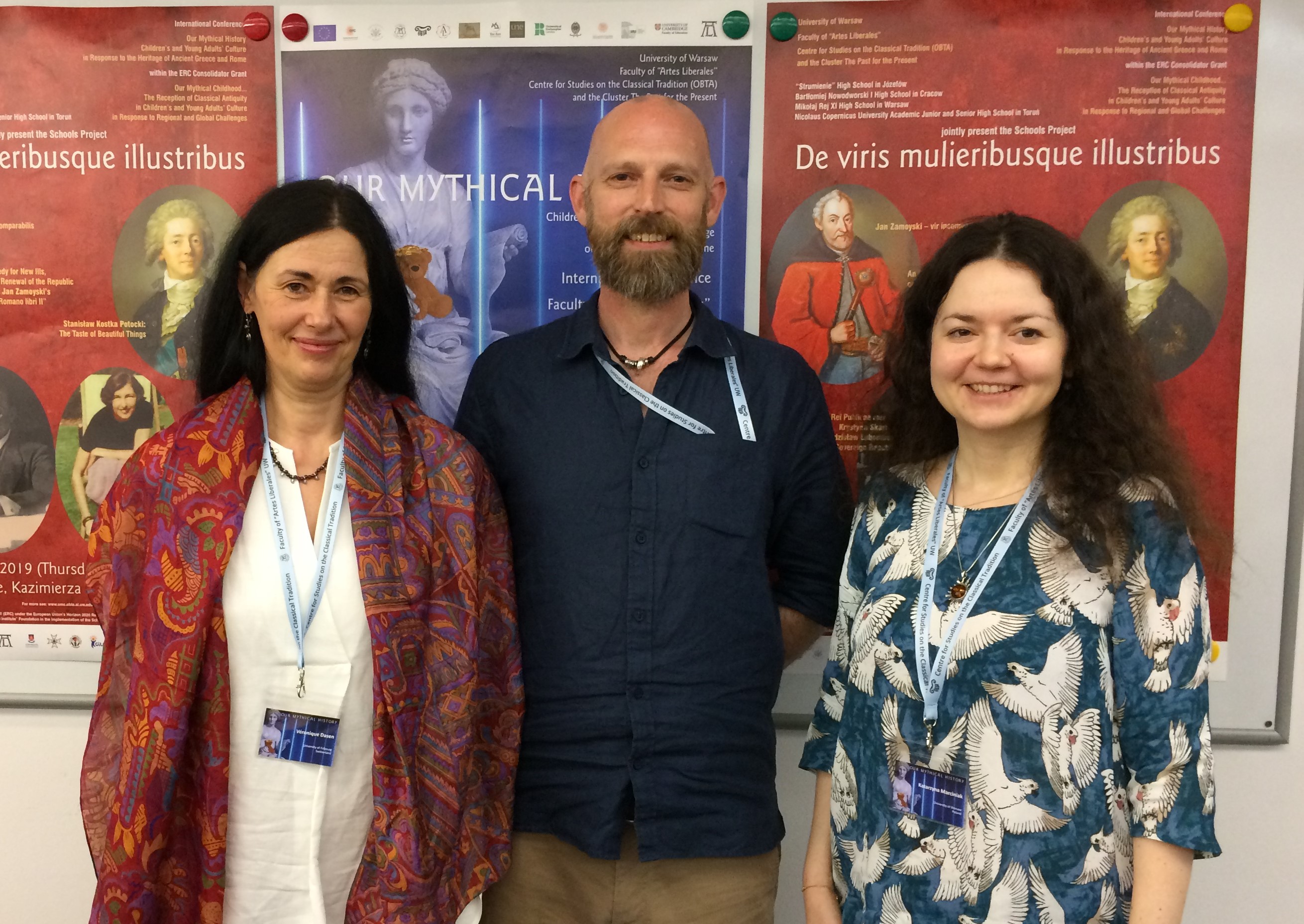 A gif created from the forthcoming Our Mythical Childhood animation, Dionysus: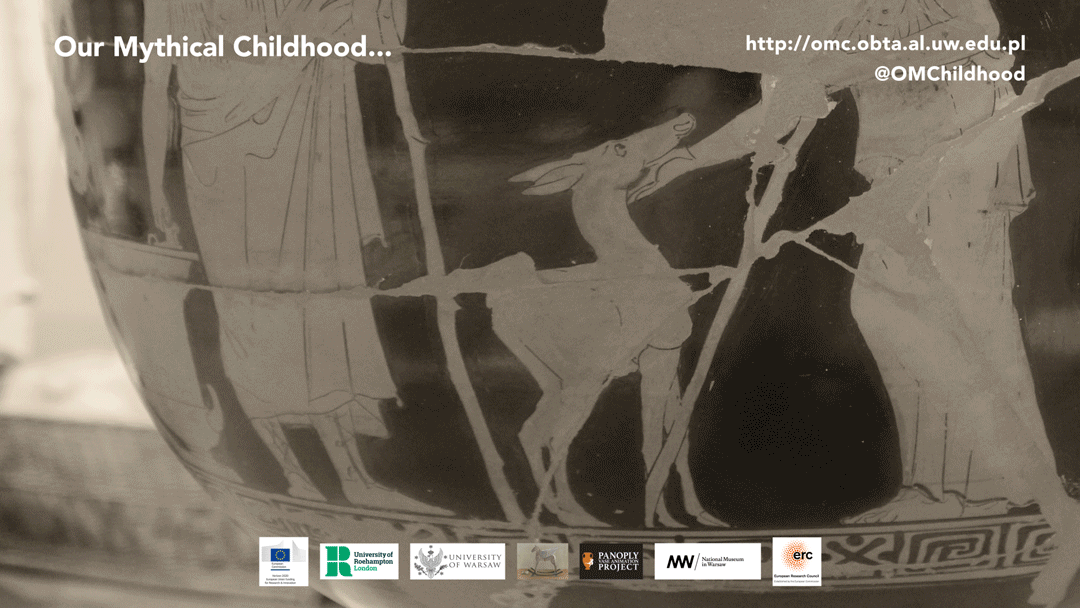 ---
Publication: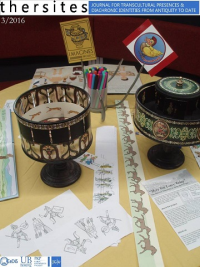 ---
Exhibitions: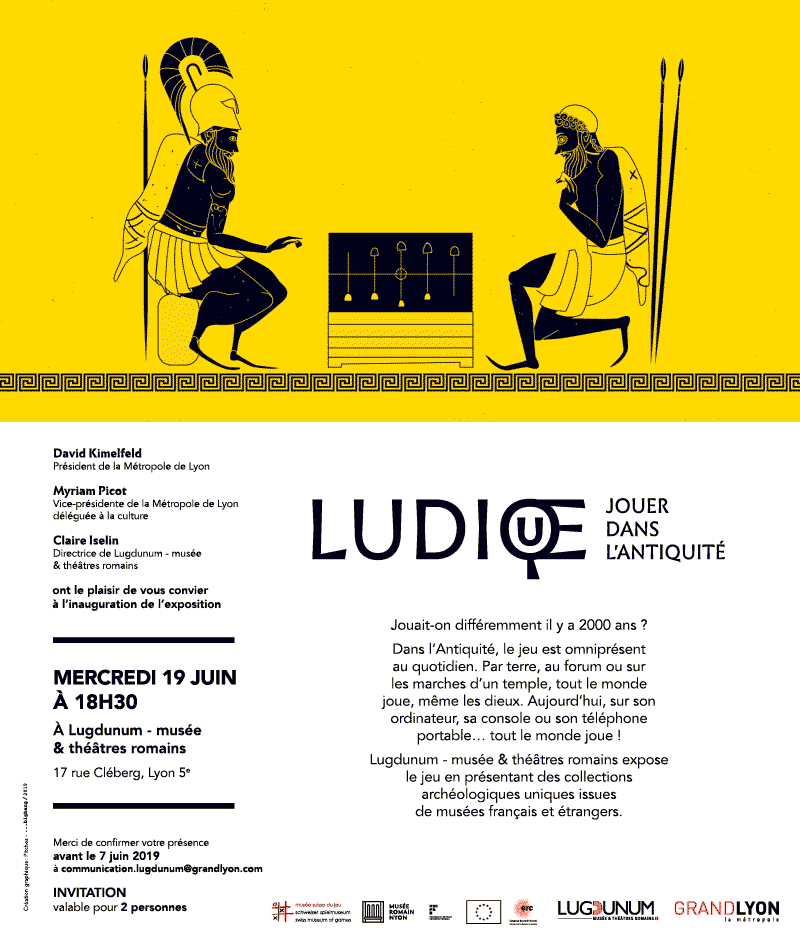 Ludique! Jouer dans l'Antiquité, Lugdunum, Musée gallo-romain Fourvières, Lyon, June–December 2019.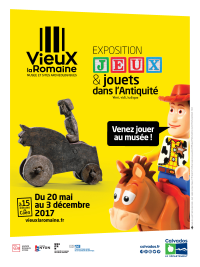 Veni, vidi, ludique. Jeux et jouets dans l'Antiquité, Caen, Vieux la romaine, May–December 2017.