ABOUT OMC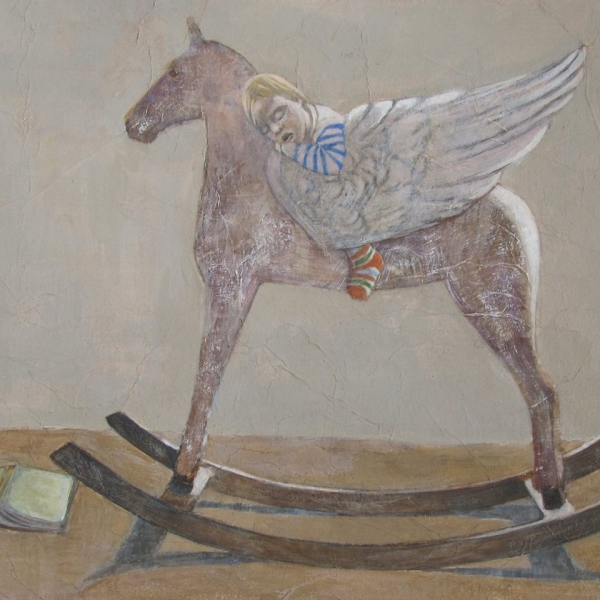 The project regards the reception of Classical Antiquity in Children's and Young Adults' culture... More information

Host Institution

Beneficiary Institutions

Collaborators
---
Meet...
Here we present alternately our team members, colleagues, and collaborators.
A Mythical Scholar of the Month ;-)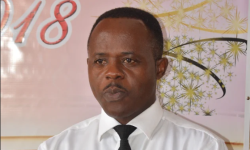 Daniel A. Nkemleke is professor in English language and linguistics at the Ecole Normale Supérieure, University of Yaoundé 1 in Cameroon. His research interests include general linguistics, ELT (English Language Teaching), and academic writing from a corpus-based perspective.
More information
Our Mythical Survey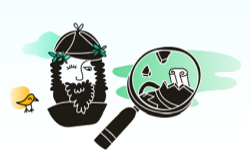 An electronic tool for presenting and preserving the results of our international quest after the references to Classical Antiquity.
Animating the Ancient World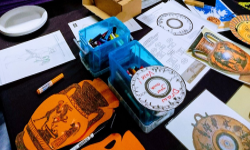 Owing to Sonya Nevin and Steve Simons' expertise and magic, the ancient gods, heroes, and creatures return back to life...
Our Mythical Guide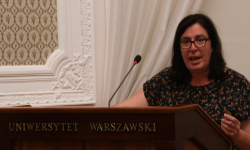 Every hero needs a guide. Elizabeth Hale will pilot you through the labyrinth of youth literature inspired by Classical Antiquity.
---
Autism and Mythology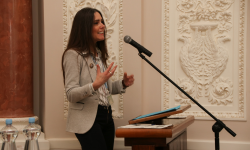 The myths have been shaping our world for millennia. Today they also offer a unique way for inclusive education. Follow Susan Deacy on this Herculean path!
Our Mythical Education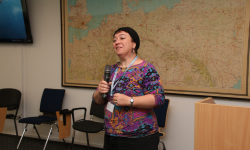 An analysis of the employment and functions of ancient myths in school curricula across the continents in a volume being edited by Lisa Maurice and the database Our Mythical Education.
Myths from Cameroon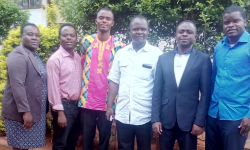 Prof. Daniel A. Nkemleke is opening to the world the heritage of African myths and the storytelling. In preparation also a volume illustrated by the young artists from the Academy of Fine Arts in Warsaw.
Our Mythical Hope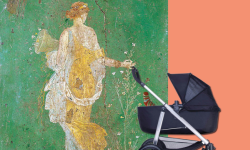 May 17–21, 2017 The first of our ERC conferences. Focused on the reception of the ancient myths in the hardships of life as presented in youth culture. Behold Hope all ye who enter here...
Our Mythical History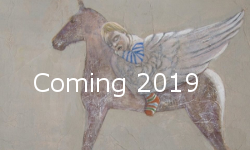 May 2019 The conference on the reception of the ancient history in youth culture.
Our Mythical Nature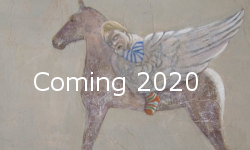 May 2020 The conference on the permeation of environmental themes and classical motifs in youth culture.
Our Mythical Hope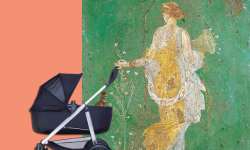 May 15–16, 2017 The workshop-part of the conference Our Mythical Hope.
The Present Meets the Past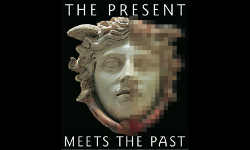 May 14–20, 2018 The workshops on the methdological issues, in the European Year of Cultural Heritage
Our Mythical Surprise ;-)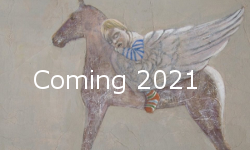 May 2021 Patientia virtus est ;-)
OUR MYTHICAL DISSEMINATION
Publications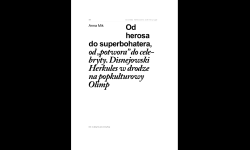 Books, papers, and articles arisen from the Our Mythical Chidhood project. All the texts are in Open Access. Nunc est legendum!
Lectures & Seminars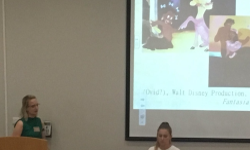 Lectures, speeches, popularization texts, and other dissemination activities within the Our Mythical Childhood project.
Schools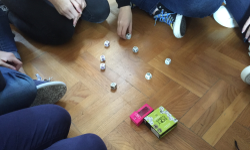 Our collaboration with schools and the video competition.