School of Humanities, University of Roehampton
e-mail: s.deacy@roehampton.ac.uk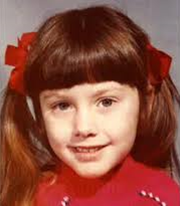 As Professor Marciniak says to introduce the Our Mythical Childhood project, childhood is something all adults experience. My childhood took a mythical turn at the age of around ten when I was given a book retelling classical myths. The love of mythology that began here – with Roger Lancelyn Green – has accompanied me since including as a student of classics and an academic whose interests include ancient Greek mythology, religion – especially gods – history, gender and sexuality, as well as how all the above are received today, including by and for children.
I have taught at the University of Roehampton since 2004 and have held a Guest Professorship at the University of Vienna. I am a founder member of the Women's Classical Committee UK and serve/have served on the Councils and Committees of several disciplinary bodies including the Hellenic Society and the Classical Association. I edit the Bulletin of the Council of University Classics Departments, am a National Teaching Fellow and a Principal Fellow of the Higher Education Academy. I am Professor of Classics at Roehampton.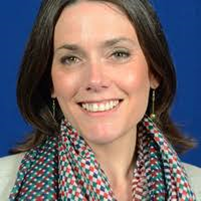 My publications include books on Athena, Rape in Antiquity (ed. with Karen Pierce) and Athena in the Classical World (ed. with Alexandra Villing) and I have developed projects on classics and diversity and inclusivity including writing an Equality and Diversity toolkit and a series of lessons for autistic children. I am the Series Editor of Gods and Heroes of the Ancient World. I am currently co-editing (with José Magalhães and Jean Menzies) new collections on ancient rape (which grows from a 2017 conference I introduced here) and on Problems with Greek Gods (ed. with Esther Eidinow).
Other forthcoming publications include a book on Athena as 'trickster' and, for the Our Mythical Childhood series, a set of lessons based on stories of Hercules for autistic children. These lessons centre on a neoclassical depiction of Hercules choosing between two paths in life on a chimney piece panel at Roehampton, about which I was interviewed in 2014 for Classics Confidential.
I am proud to be overseeing the Roehampton 'wing' of Our Mythical Childhood where my roles include arranging the UK entries for the Our Mythical Childhood survey, blogging on autism and classical myth and collaborating with a team of inspirational students, academics and practitioners.
Selected Publications: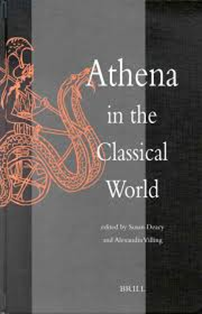 Susan Deacy, Alexandra Villing (edd.), Athena in the Classical World, Brill, Leiden 2001, 462 pp.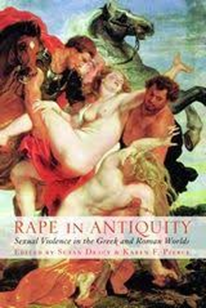 Karen F. Pierce, Susan Deacy (edd.), Rape in Antiquity: Sexual Violence in the Greek and Roman Worlds, Bloomsbury Academic, London 2002, 288 pp.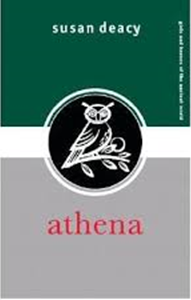 Athena, Susan Deacy, Routledge, Abingdon 2008, 200 pp.
Links:
World in Pictures: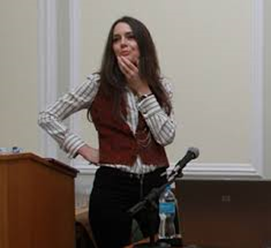 Chasing Mythical Beasts conference, Warsaw 2016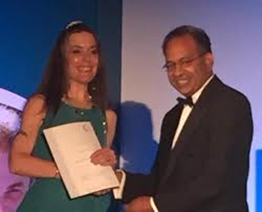 Receiving National Teaching Fellowship, Liverpool Cathedral, 2015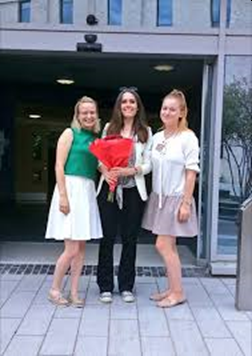 At Roehampton with Our Mythical Childhood Warsaw doctoral students Anna Mik and Dorota Rejter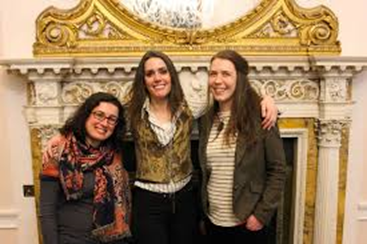 In the Adam Room, Roehampton beside Hercules chimneypiece panel with fellow Our Mythical Childhood scholars Katerina Volioti and Sonya Nevin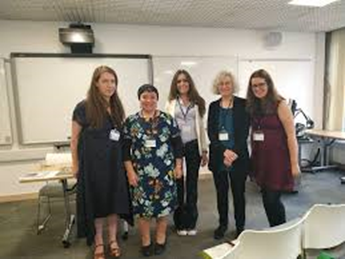 With fellow panellists on gender, classics and childhood panel, FIEC Congress, London 2019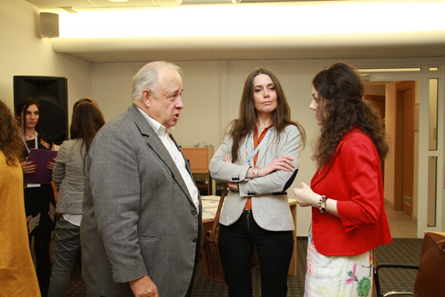 With Jerzy Axer and Katarzyna Marciniak, Chasing Mythical Beasts conference, Warsaw 2016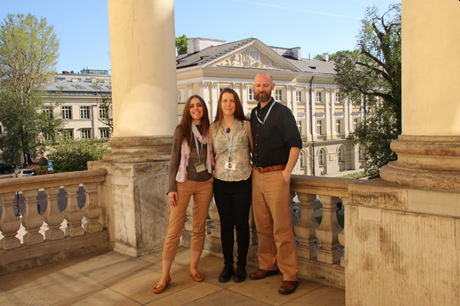 With fellow Roehampton OMC team members Sonya Nevin and Steve Simons, Our Mythical Hope conference, Warsaw 2017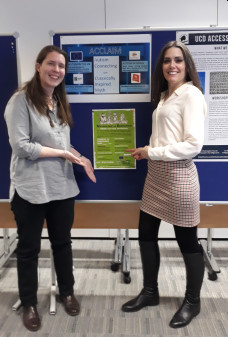 With Sonya Nevin at Mythology and Education conference, Cambridge 2020