Animating the Ancient World
The Our Mythical Childhood project's potential in opening new horizons for a holistic approach to the society-oriented research and education is developed by means of multimedial materials.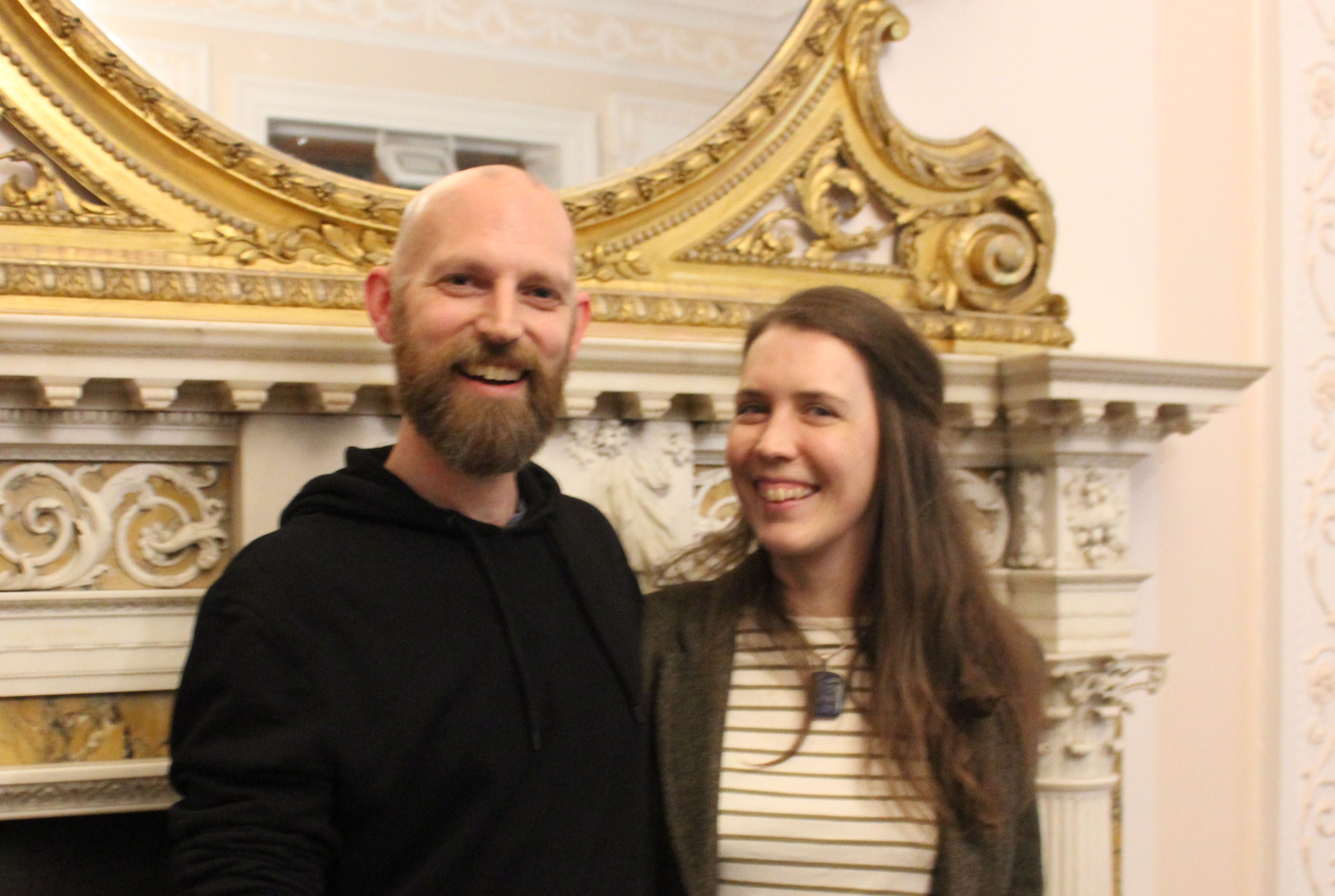 At the Panoply Vase Animation Project Steve Simons and Sonya Nevin make animations based on the real scenes which decorate ancient Greek vases.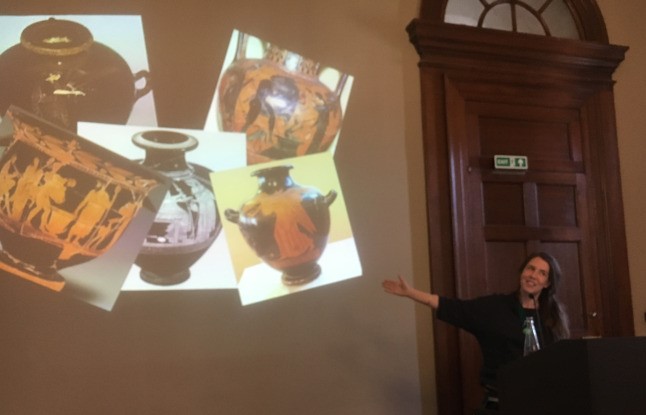 We make these animations so that whether people are at home, in the classroom, or face-to-face with pots in a museum, they can understand the scenes better and enjoy them more. For Our Mythical Childhood we are creating five new vase animations and a short film. The animations will feature five spectacular vases from the National Museum in Warsaw, each depicting a different aspect of ancient Greek society, especially its myth and religion. We will meet Sappho, an ancient poet who wrote about her own life and about the stories of the Trojan War.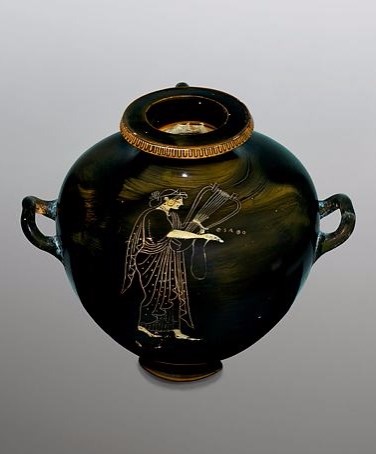 We'll encounter the hero Heracles as he hunts the deadly Erymanthian Boar.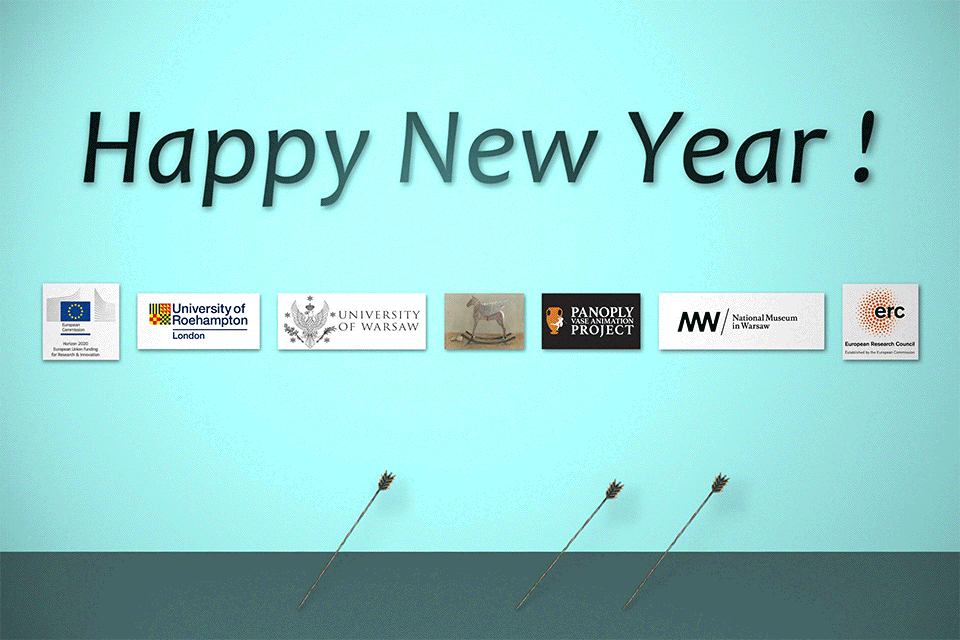 In Dionysus we'll get a feel for performance from the god of theatre.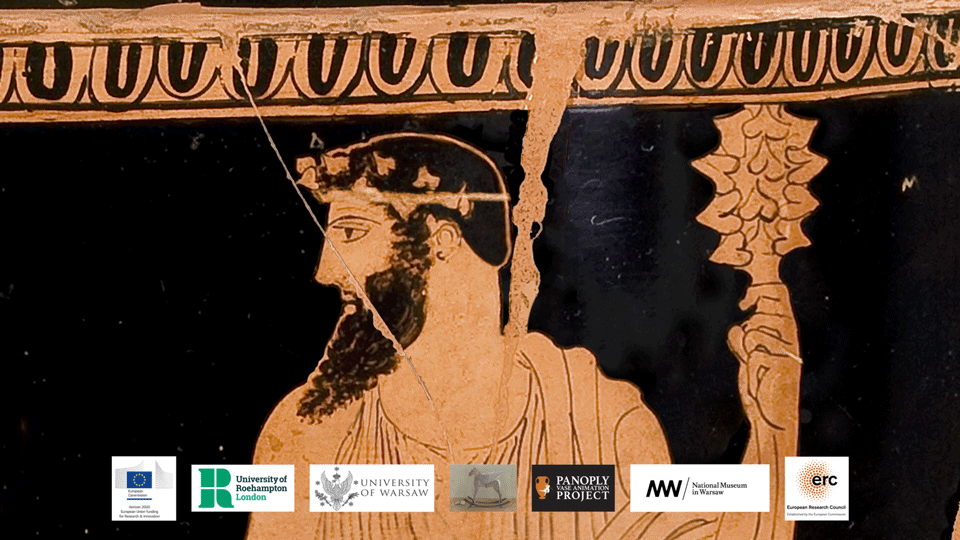 We will see the gods' own religious behaviour in Libation. And finally, in Iris – Rainbow Goddess, we'll meet the goddess who brings storm, rainbows, and messages from the gods; we will meet her in a ground-breaking foray into 3D vase animation.
Each animation will come with information about the subject of the vases, about our collaborations with ancient music specialists, and with suggestions and downloads for follow-up activities, including those featured on this page:
We love to see people design their own vases, thinking about how to capture a myth in a single image, or what part of daily life – ancient or modern – they would like to express.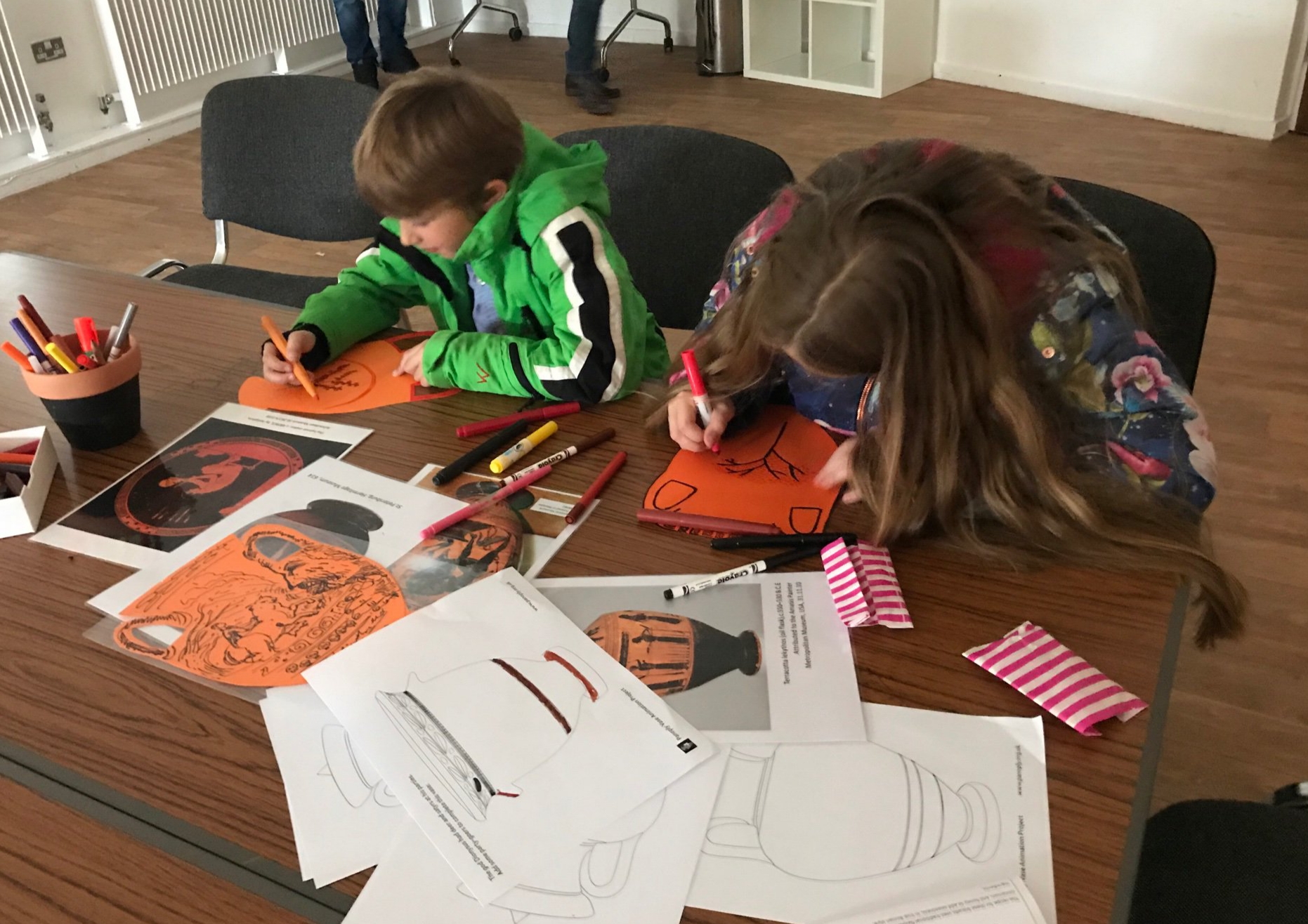 Next time you see an ancient pot, ask yourself what you think the figures would do next if they could move!
For the Panoply Vase Animation Project Blog see here.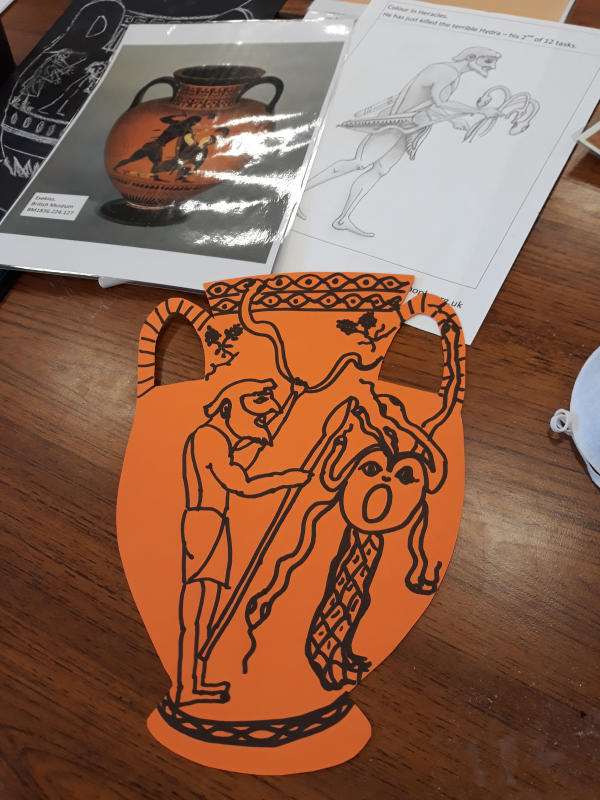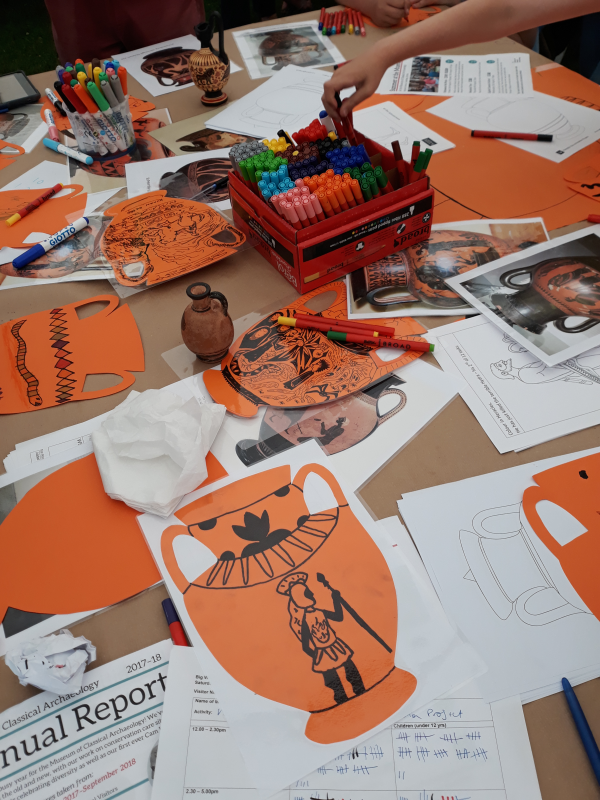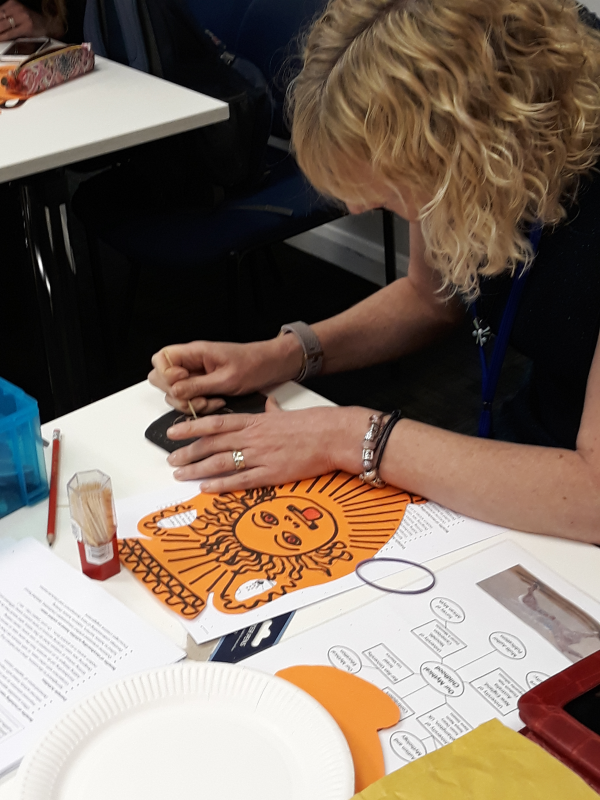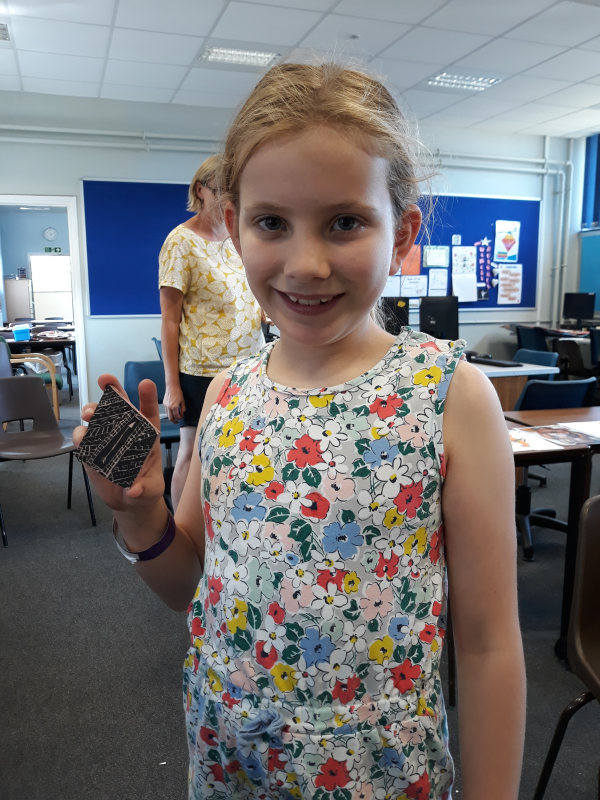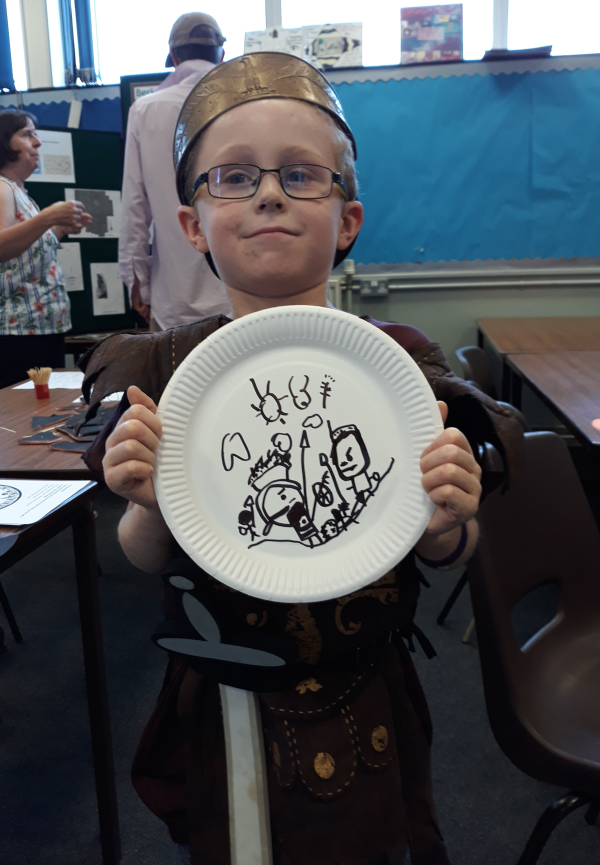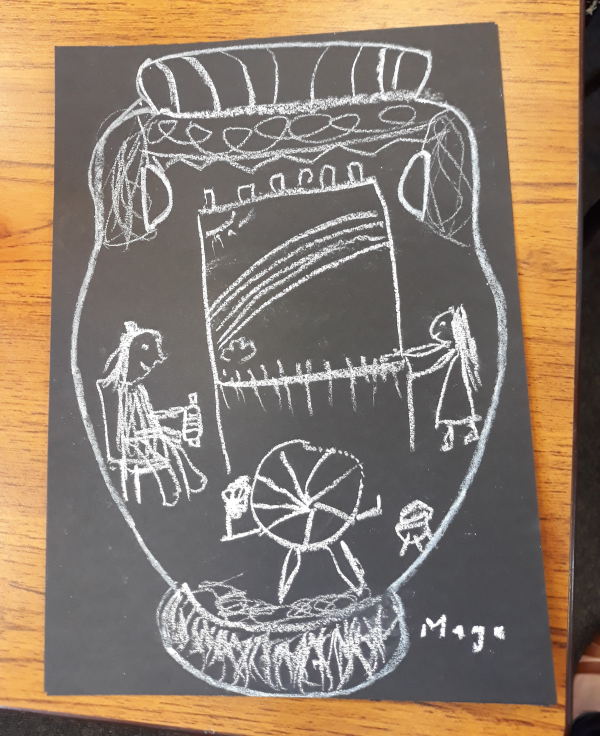 Animations arisen from the project Our Mythical Childhood
For more visit our mythical website dedicated to this animation!
http://www.omc.obta.al.uw.edu.pl/iris