Title of the work
Pop! Disney Special Edition (Series, Vinyl Figure no. 593): Zeus
Country of the First Edition
Country/countries of popularity
worldwide
Original Language
English
Genre
Collectables*
Figurines*

Target Audience
Crossover
Cover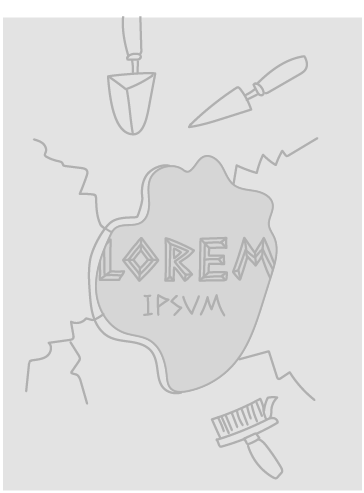 We are still trying to obtain permission for posting the original cover.
---
Author of the Entry:
Ayelet Peer, Bar Ilan University, ayelet.peer@biu.ac.il
Peer-reviewer of the Entry:
Lisa Maurice, Bar Ilan University, lisa.maurice@biu.ac.il
Daniel Nkemleke, ENS University of Yaoundé 1, nkemlekedan@yahoo.com

Logo retrieved from Wikipedia, public domain (accessed: February 2, 2022).
Funko LLC. (Company)
Funko is an American company located in Everett, WA. The company designs, sources and distributes collectable products, including vinyl figures, actions toys, plush, apparel, housewares and accessories.
Source:
funko.com (accessed: January 13, 2021).
Prepared by Ayelet Peer, Bar Ilan University, ayelet.peer@gmail.com
---
Summary
This figure is part of the "Disney Hercules" collection, which includes Hercules (no. 378), Meg (no. 379), Phil (no. 380), Hades (no. 381), Baby Hercules (no. 382), and Baby Pegasus (no. 383).
This is a "Funko Pop!" Figure of Zeus from the Disney movie Hercules (1997). The figure shows a smiling muscular Zeus, wearing a purple chiton, barefoot, holding a cloud Pegasus. The figure faces the viewers, holding Pegasus in its right hand and showing it using its left hand.
Analysis
This figure represents the character from the Disney movie and not the mythological deity per se. Hence, it appears as he does in the movie, with the familiar "Pop!" attributes (round head and round black eyes, big head). The creators of the figure chose to represent Zeus in one of the movie's pivotal moments, the creation of Pegasus. The cloud Pegasus hence is all white, his eyes closed as if he was just created by Zeus for his infant son. This was one of the sweetest scenes in the movie, hence, its appeal as merchandise. Zeus is presented with his sculptured hair and beard, as in the movie, and the lightning bolt on his chiton's broach. The king of the gods appears kind and loving and this figure captures the delicate moment in which he provides Hercules with his first true friend, Pegasus. This scene was sweet and calm, before the kidnapping of Hercules and his further challenges. Zeus' role in the movie was a minor one, yet he was guarding Hercules from afar (after Hercules found him) and the figure shows his caring side with the creation of Pegasus, a companion which would later assist and guide Hercules through his adventures.
Zeus appears very positive, mostly smiling and laughing. While the figure is not open-mouthed (most "Pop!" Figures do not have mouths at all or just simple lines to denote a mouth), Zeus' lower lip is curved under his beard so he appears smiling. Zeus's figure hence appears kind and the cloud Pegasus appears cute, as were their respective images in the film.