Anna Wojciechowska, Teacher of Latin and Ancient Culture
Mikołaj Rej XI High School in Warsaw
e-mail: anna.wojciechowska@rej.edu.pl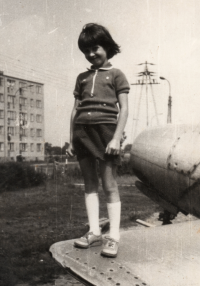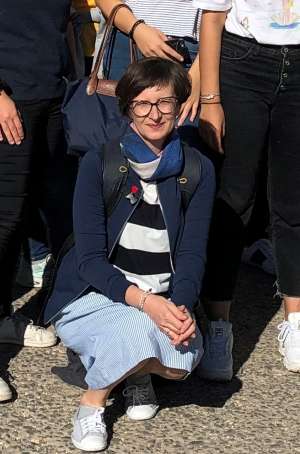 Anna Wojciechowska started to teach Latin while still a student of Classical Philology at the University of Warsaw. She taught first at the Tadeusz Reytan VI High School in Warsaw, two years later at the Mikołaj Rej XI High School in Warsaw, where she taught Classical Languages, and in the following years also Mediterranean Culture and Philosophy.
She tutored many of her students for the Latin Olympics. She has been writing her own original programmes for students attending classes of Polish-Classics Profile (i.e., Latin and Mediterranean Culture). For many years, she has been organizing study visits to Rome and at the moment is preparing a similar trip to Athens.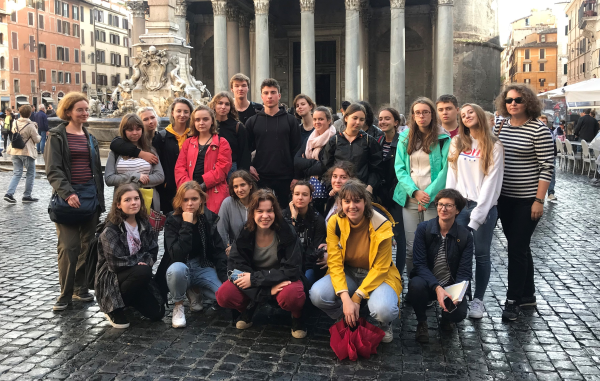 Anna Wojciechowska collaborates in Warsaw with the Central Examination Board, Educational Research Institute, and the Centre for Education Development. She is a member of the Society of Fellows of the Museum at the King Jan III's Palace in Wilanów.
On her initiative, in 2015, the Polish-Classics Profile class at Mikołaj Rej XI High School was taken under the patronage of the Faculty of "Artes Liberales", University of Warsaw. Since 2016, students attending the Polish-Classics Profile class participated in scholarly sessions within the project Our Mythical Childhood: Chasing Mythical Beasts (2015/16), Our Mythical Hope (2016/17), Our Mythical History: Scraps of Memory (2017/2018), De viris mulieribusque illustribus (2018/19), and Naturae cognoscere causas (2019/20–2020/21).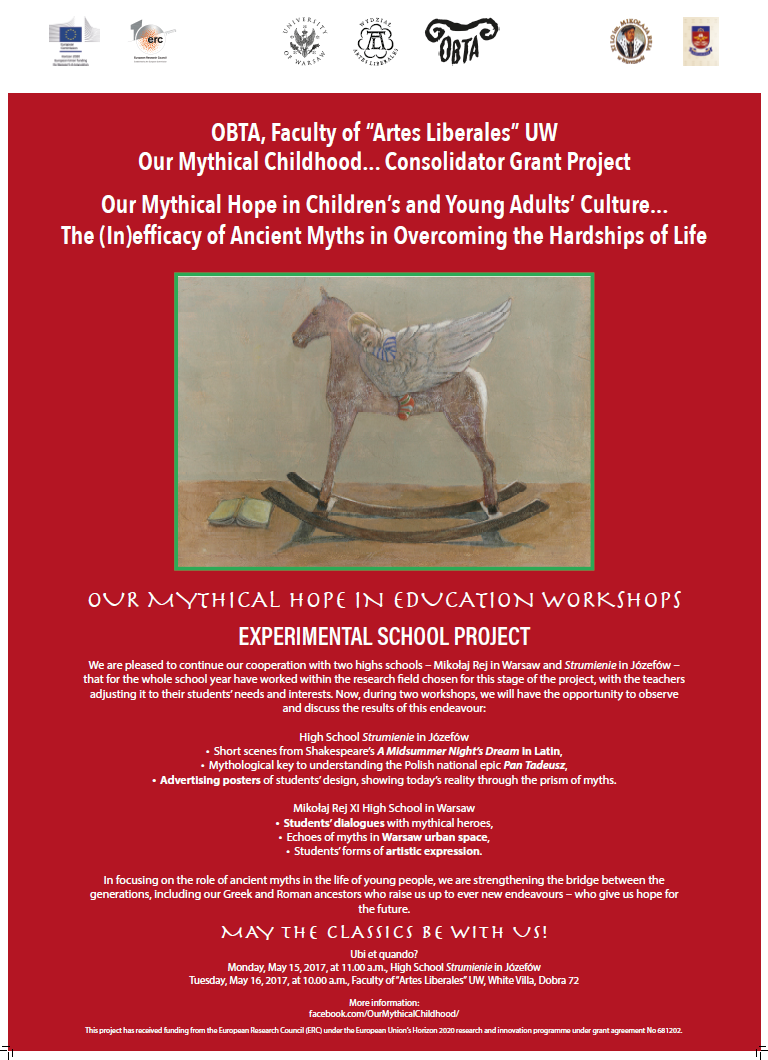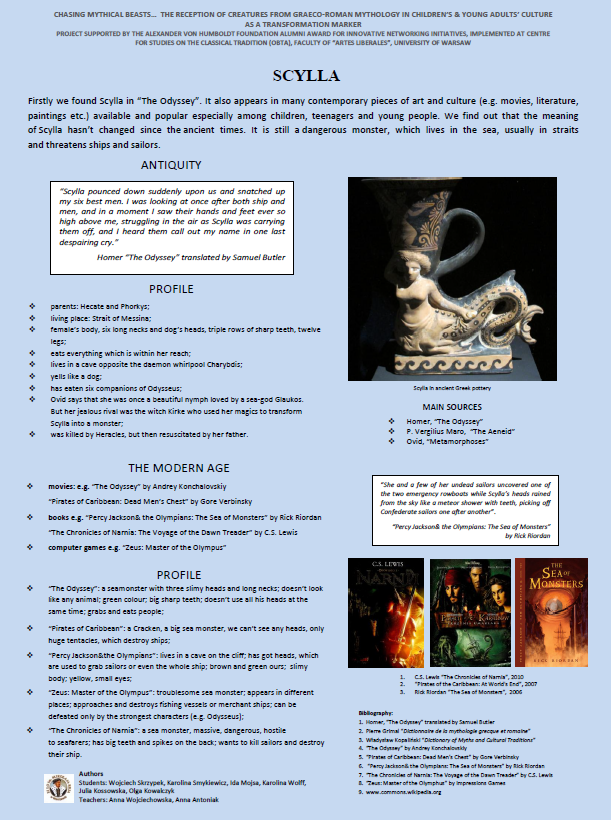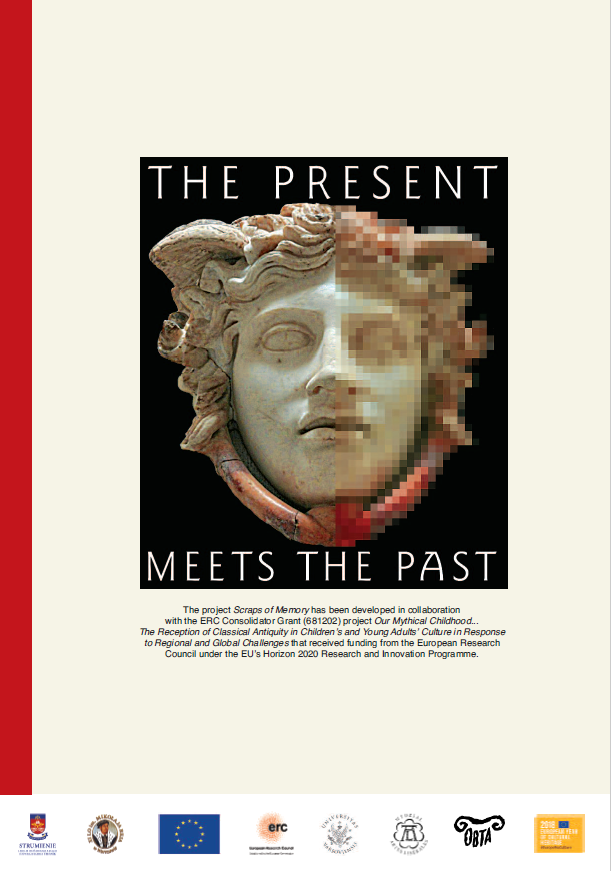 Publications:



Naturae congnoscere causas (Educational Materials), edited by Katarzyna Marciniak, Janusz Ryba, Barbara Strycharczyk, Olga Strycharczyk, Anna Wojciechowska, trans. Joanna Dutkiewicz, Warsaw: Faculty of "Artes Liberales", University of Warsaw, 2021, 200 pp.

Open Access




De viris mulieribusque illustribus (Educational Materials), ed. by Katarzyna Marciniak, trans. Joanna Dutkiewicz, Warsaw: Faculty of "Artes Liberales", University of Warsaw, 2019, 95 pp.

Open Access