Department of Humanities, University of Roehampton / Panoply Vase Animation Project
e-mail: sonya.nevin@gmail.com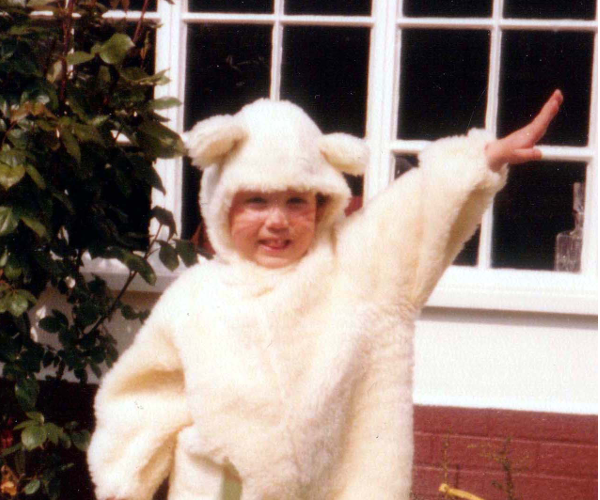 Sonya Nevin is an ancient Greek historian with a special interest in ancient war narratives and in modern receptions of Classical Antiquity. Sonya grew up in a village just outside Cambridge in the UK. The strongest artistic influences on her when she was growing up were Shakespeare's Henry V and Lion of Macedon, a novel by David Gemmell, both of which feature themes that she would revisit in her doctorate.
She took a BA Hons. in Classical Civilisation and English Literature at the University of Reading. That was followed by an MA in Classics at Reading which included the British School of Athens' postgraduate course on sanctuaries and cult. She was awarded a doctoral fellowship by University College Dublin to pursue a PhD: The Treatment of Sacred Space in Classical Greek Warfare. During her doctorate, Sonya began the Panoply Vase Animation Project with her husband, the animator Steve Simons, making animations from the scenes on ancient pottery.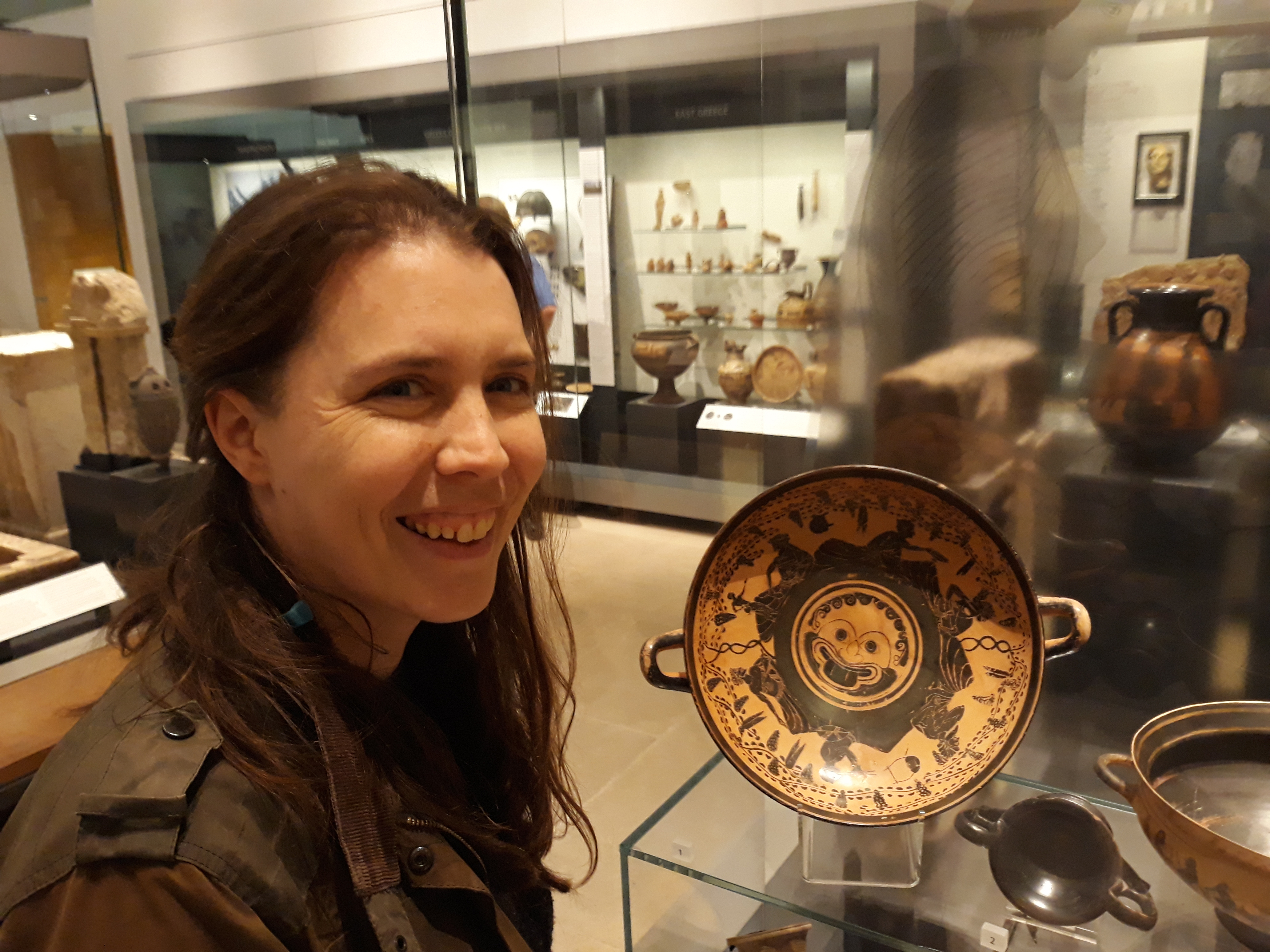 After returning to the UK, Sonya became a Visiting Lecturer at the University of Roehampton and Birkbeck College, University of London, teaching courses on ancient warfare, religion, historiography, and mythology. During this period, the Panoply Vase Animation Project gathered momentum. Projects with the Ure Museum of Greek Archaeology, the University College Dublin Classical Museum, and the University of Oxford's Classics in Communities scheme led to the creation of a range of artefact-based animations, all housed on the Panoply website: www.panoply.org.uk.
In 2016, Sonya became a researcher on Our Mythical Childhood... The Reception of Classical Antiquity in Children's and Young Adults' Culture in Response to Regional and Global Challenges funded by the ERC Consolidator Grant (2016–2021) and led by Katarzyna Marciniak. Sonya and Steve are contributing to the project with the creation of five vase animations and a documentary. Sonya writes entries for the project database, Our Mythical Childhood Survey. Many of the entries reflect her personal interests, including a number on Star Wars, on graphic novels, such as George O'Connor's Olympians series, on the Brontës' juvenilia, and on the Battle of Marathon, the subject of Sonya's forthcoming book.
Profile on Twitter: @SonyaNevin
Recent publications: