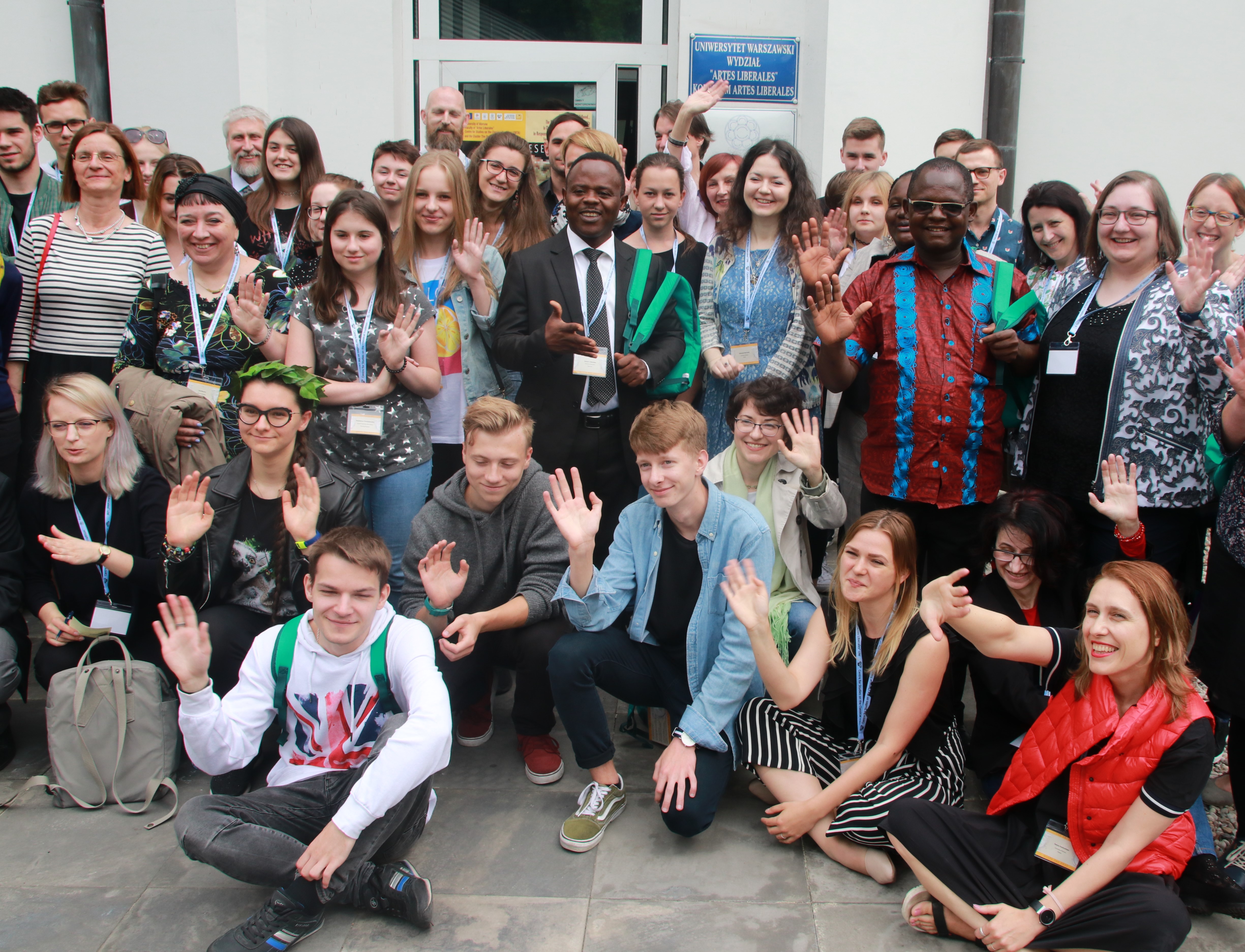 Throughout the Project, our guiding principle is the idea of contributing to a new, holistic model for work in the Humanities on the frontiers of research, education, and culture. Thus, we engage in many dissemination and societal activities to stimulate citizen science, by working together with teachers, to encourage cultural exchange in collaboration with artists, and to engage the young people in their first scholarly attempts. We also try to do our best to share the research data both to other scholars and societies around the world as quickly as possible (for details see the analysis of the Project's research data practice by Public Policy and Management Institute (Viltė Banelytė). Moreover, we focus on the elaboration of practical tools for novel methods in scholarship and teaching, i.e., through animations of Greek vases with mythical themes and sets of scholarly and didactic materials towards helping autistic children develop social understanding, social cognition, and affective engagement, in inclusive approach. Here you can follow some of our endeavours that we develop to build Our Mythical Community of the people willing to engage in a dialogue based on the ancient heritage beyond the borders of generations and countries.
Our Mythical Classes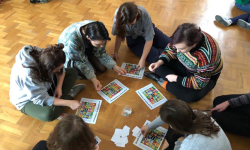 We enjoy sharing our research (and learning in this process) through our mythical meetings with children and young adults and their teachers, parents, and tutors, at schools lessons, science festivals, educational events, etc.
Our Mythical School Ventures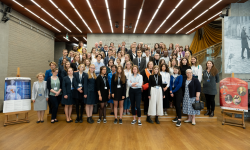 Each crucial stage of the Project is linked also to a special school venture, with the results presented during our mythical workshops and conferences
Myth and Autism / ACCLAIM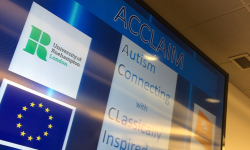 Materials resulting from the task Autism and Mythology and the International Network Autism Connecting with CLAssically Inspired Myth (ACCLAIM)
---
'45 Seconds Reception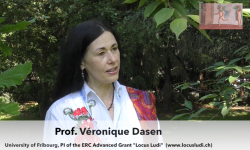 Short movies with our mythical discoveries we wish to share with the public, in the format of 45 seconds only, as it corresponds to a typical school lesson in Poland (45 min.)
Video Competition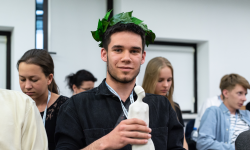 Video competition for youth, Antiquity–Camera–Action, now in its third edition (2020 Ecology)
Homer on Air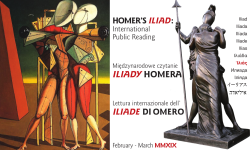 Materials resulting from our participation in the Festival Européen Latin Grec de Lyon (2019) dedicated to Homer
---
Education through Animation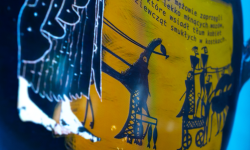 Here we will gather the animations (coming soon!) prepared within the Project, along with the materials on how to use them in the work with artefacts and in educational activities
Our Mythical Survey Database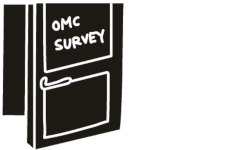 Database, where we gather and analyse the most vital examples of the reception cases – a tool stimulating research and cultural exchange, also as a didactic platform for early-stage members of the academic community
Our Mythical Edu. Database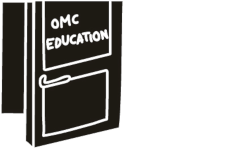 Database, where we gather the information from all around the world on educational materials with motifs from Classical Mythology – sources for scholars, teachers, and educators
---
Our Mythical Artists
We enjoy all the Project-related opportunities to collaborate with artists – together we look at the Classical Reception from new perspectives
Our Mythical Blogs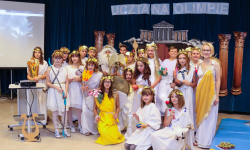 We run four scholarly blogs, where we regularly publish results of our work, the most interesting discoveries, and the information on our citizen science actions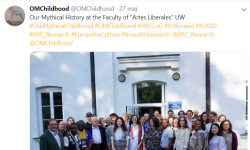 We are pleased to share our research results and dissemination activities also via YouTube, Facebook, Twitter, and Instagram. We invite you to follow us in Our Mythical Network!