Title of the work
From the World of Myths [Ze świata mitów]
Country of the First Edition
Country/countries of popularity
Poland
Original Language
Polish
First Edition Date
1967
First Edition Details
Irena Parandowska, Ze świata mitów. Warszawa: Nasza Księgarnia, 1967, 109 pp.
ISBN
Not applicable for editio princeps
Genre
Anthology of myths*

Target Audience
Children
Cover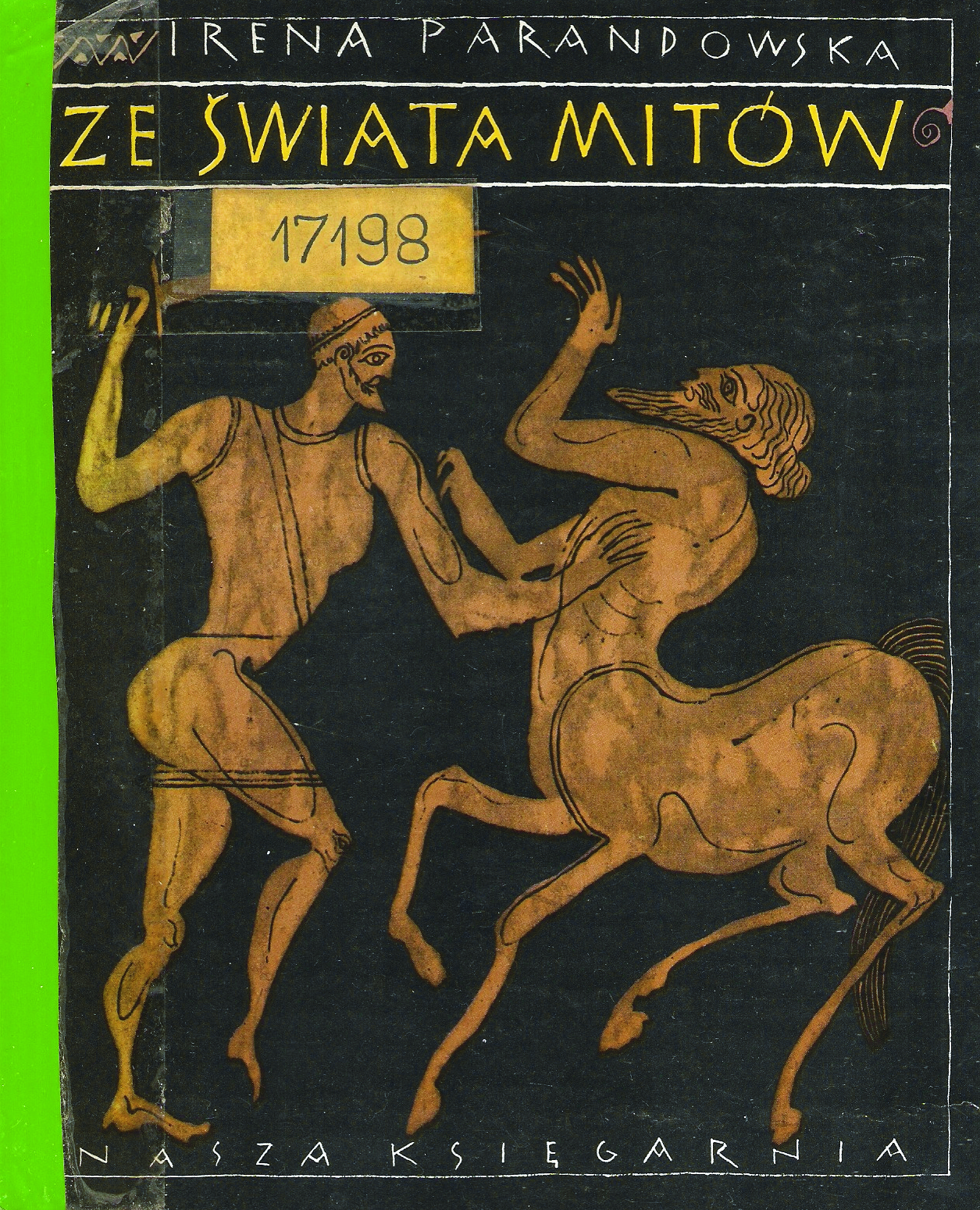 Courtesy of the publisher.
---
Author of the Entry:
Konrad Tymoteusz Szczęsny, University of Warsaw, k.t.szczesny@gmail.com
Peer-reviewer of the Entry:
Katarzyna Marciniak, University of Warsaw, kamar@al.uw.edu.pl
Elżbieta Olechowska, University of Warsaw, elzbieta.olechowska@gmail.com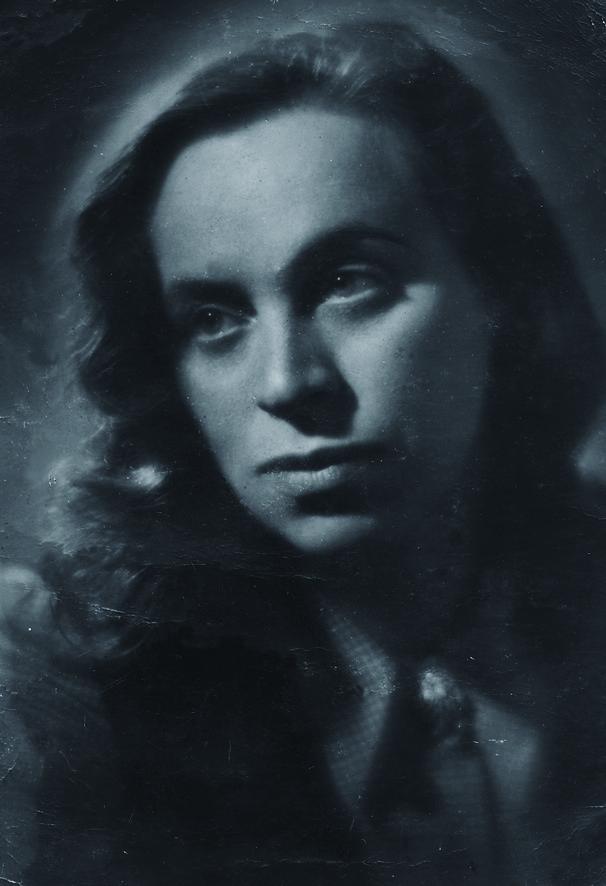 Photograph courtesy of Ewa Parandowska, the Author's Daughter-in-law.
Irena Parandowska , 1903 - 1993
(Author)
Irena Parandowska (née Helcel), wife of Jan Parandowski; mother of Romana Julia Parandowska-Szczepkowska (1927–2007), Zbigniew Parandowski (1929–2017), and Piotr Parandowski (1944–2012) – a classical archaeologist and documentary film maker focusing on movies about archaeology. She wrote Ze świata mitów [From the World of Myths], 1967, and Dzień Jana [Jan's Day], 1983 – a book about her husband. In 1988 she founded a Polish PEN Club Literature Award commemorating Jan Parandowski.
Bio prepared by Maryana Shan, vespertime@ukr.net
---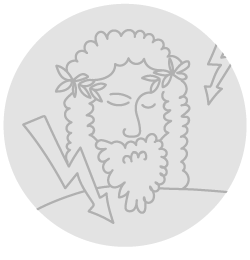 Józef Wilkoń , b. 1930
(Illustrator)
---
Summary
Based on: Katarzyna Marciniak, Elżbieta Olechowska, Joanna Kłos, Michał Kucharski (eds.), Polish Literature for Children & Young Adults Inspired by Classical Antiquity: A Catalogue, Faculty of "Artes Liberales", Warsaw: University of Warsaw, 2013, 444 pp.
Selection of seventeen widely known Greek myths from various sources including Homer's Iliad and Odyssey: Pandora, Flood Myth of Deucalion and Pyrrha, Daedalus, Talos and Icarus, Persephone, Eos and Orion, Perseus, Sisyphus, Orpheus and Eurydice, Philemon and Baucis, Phineus, Pelops and king Oinomaos of Pisa, Theseus and the Minotaur, the judgement of Paris, the Trojan Horse, the story of king Midas, Arion, Jason and the Golden Fleece. These short stories are designed for children and adults who do not know ancient Greek myths. These are simple versions of myths and the Trojan epics; they hardly ever end well for the main characters. Occasionally the author changes titles of the myths: Persephone is "The Queen of Hell"; the story of Perseus is called "The Son of the Golden Rain." Illustrations by a famous Polish artist Józef Wilkoń are based on vase painting, traditional Greek black–figure style with distinctive arrangement of figures.